HeartWork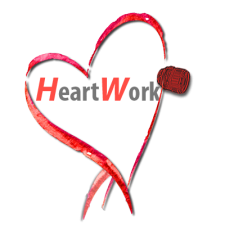 Photography Trips for Children and Adults with Disabilities
How does one respond when God places upon your heart a way to share outdoor photography with those who may not otherwise be able to attend a regular location photography workshop? Rick and Jeree of Wild Destinations Photography respond by offering knowledge and effective planning.
Do you know of a child with epilepsy who dearly wants to become a nature photographer? A teen with cancer who dreams of traveling to a beautiful place with a new camera? Are you an adult who uses a wheelchair or a senior with arthritis? Wild Destinations Photography tailor designs one-on-one or small group location photography workshops with unique needs in mind.
Rick and Jeree Waller of Wild Destinations Photography have instructed children and people with disabilities, such as those with mild autism/Asperger's, frail health and special accessibility needs for over 30 combined years. They are long-time Independent Living Resource Center advocates who recognize individual needs and the best arrangements. This awareness along with an exceptional expertise in photography provides empowerment for people with a wild variety of disabilities and their families so they may enjoy professional level photography experiences for one or several days.
Wild Destinations partners with sponsors, families, non-profits and other organizations to offer reasonably-priced photography workshops at Yosemite, Tahoe and other beautiful locations across the United States. It is their "heart work" to help you create a successful workshop to photograph God's beautiful sites and animals for all!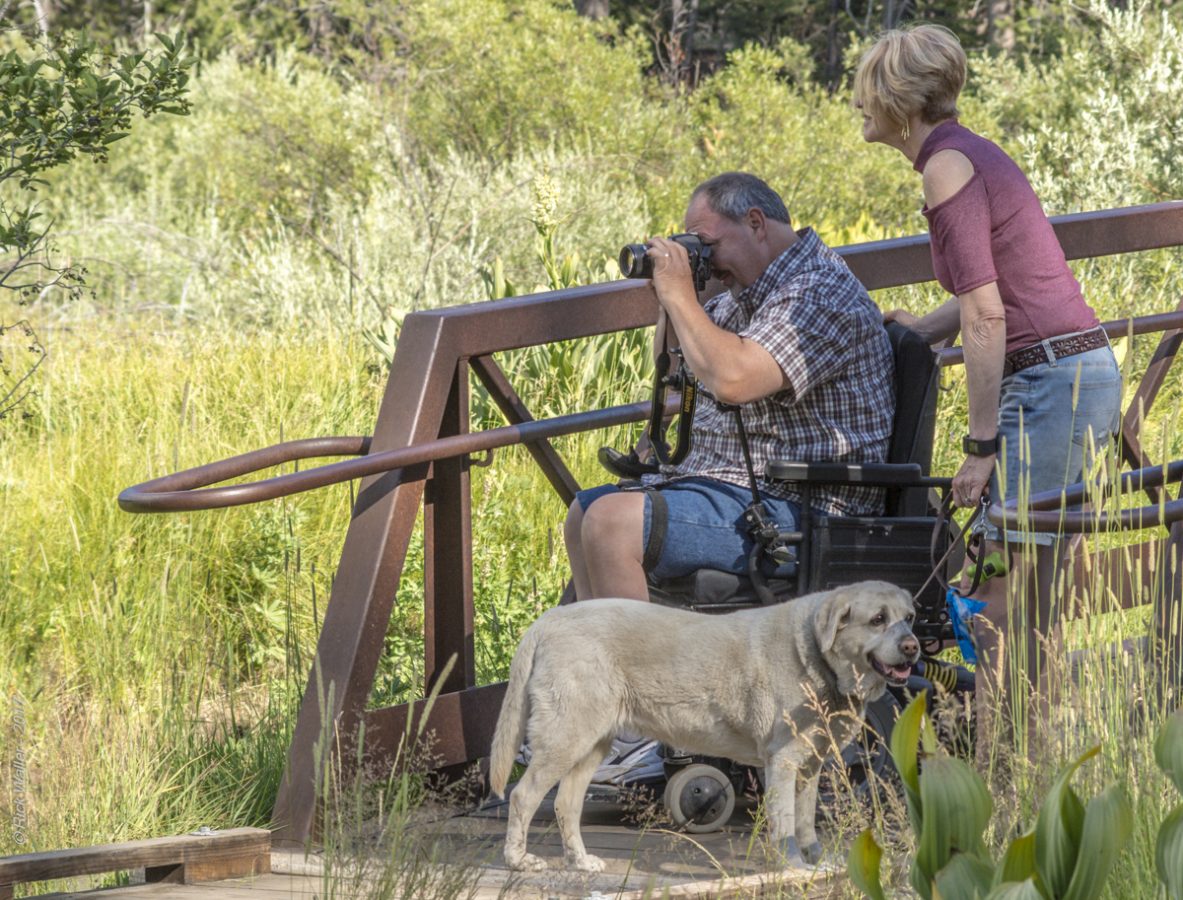 Mission:
Partnering with non-profits and families to provide individualized, accessible outdoor photography workshops for children and adults who have disabilities and illnesses.
Vision:
To create an affordable avenue for people of all ages with physical, emotional, mental and age-related limitations to enjoy nature photography within a specially-tailored workshop.